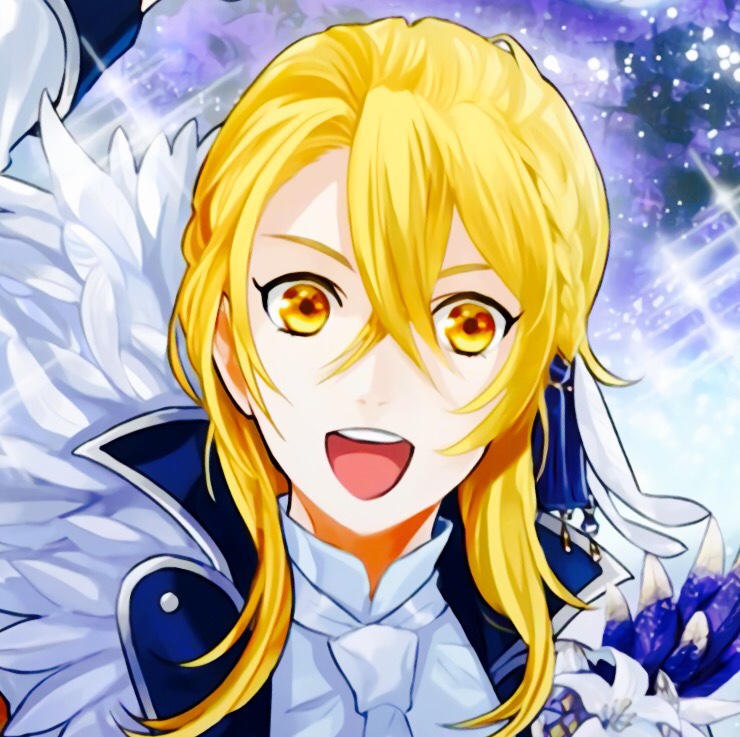 general shit
ichu, some enstars, video games, art
softblock when breaking mutuals please. If we're close, pls dm why you did
don't vauge me public. it's immature and uneccesary and i'll know it's about me, im not an idiot. if you do, i'll hardblock you no questions asked
selective followback because i really dont like a messy tl sorry
18 & younger follow = OK
don't get me into any unnecessary drama please and no i don't take sides
if you screenshot my tweets and i'm locked, hide my @ please
i tend to change my layout quite a bit whoops
if you need someone to vent to, i am here for you! pls dm when you need and i'll def hear you out!
blacklist/tags
i ask for you to tag these please:
vore, hospitals & vehicle related accidents
i specifically tag:
food, insects, hospitals, IVs, cancer mention, vehicle related accidents, blood, emeto, character hate, RT bait, mentions of incest/pedophilia, anything i deem NSFW
please let me know in advance if you need something tagged! i will add to the list above
dfi
you meet the typical "dfi criteria" (you're homophobic, transphobic, ableist, racist, etc)
my favorites tend to be pretty boy and filrty types. if that makes you uncomfortable then dont follow
if you ship incest that's not for coping reasons and you hate on others who feel uncomfortable about it, pls dont follow me. i will not follow back if you do. also pls keep it on your personal. i dont feel very comfortable seeing it however some mentions here and there are fine
you constantly start discourse or vauge negatively or post a lot of vore
you're younger than 15 years old. i get extremely uncomfortable
if you like super lovers or you're a blmatsu, please leave me alone
when addressing arashi i use THEY/THEM pronouns. if you're not comfortable with that, don't follow
if you blantly hate my favs esp kaoru, aoi, tsukasa, ect.
if you think Shu, Eichi or Natsume is absuive then don't even bother following me