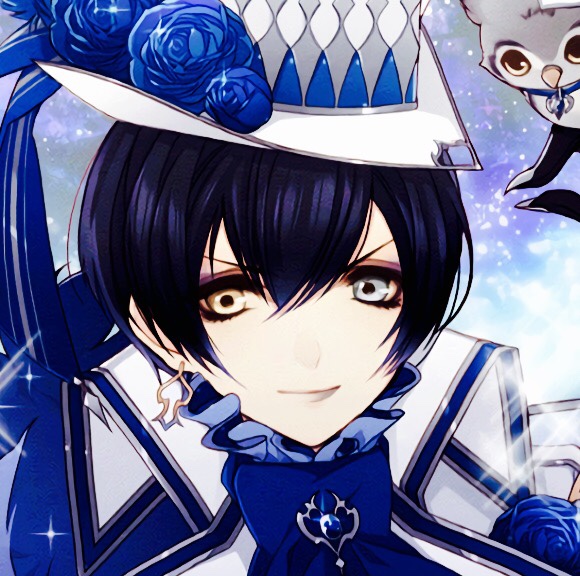 aoi kakitsubata
i love aoi so much like what the fuck. i know he doesn't have the a great personality but his talks of beauty really make me feel better about myself and i love him for that. he's just so beautiful and sweet. i cry over him on a daily basis he means so much to me and i hope he knows that.
kaoru hakaze
my precious and sweet boy who i love with all my heart and whom i'd do anythinf for. he means the entire world to me honestly. i know he filrts with girls but trust me he's getting so much better at it. he's one of the kindest characters in enstars and i wish people loved him so much more. he's such a sweetheart and i love him dearly. (i also have that pitful shrine of him but shhhhhh it's embarssing)
eva armstrong
my adorable bloody master whom i want to hug and take care of so much. he's so silly and cute and i want him to smile always. he takes care of ban and mio so much and it makes me cry. i love eva so much. i want him to give me one of those werid ass nicknames i'd be so honored.
tsubaki rindo
boi. this boi. i swear to god he's so handsome and i have no idea how it happened i just fell so hard and i can't even pick myself up anymore loool. i love his goregous boy (he can't even handle alcohol that well pfff). tsubaki is special and sweet and i'd want him to tease me so much. he makes me smile.
other favs
hikaru, tsukasa, rei, leo, ect. (i have too many lmao. check interests for the whole list)